Mergers & Acquisitions in the GTA
Casale Capital Corp can help with mergers and acquisitions. Call us!
Based in the GTA, we have years of experience in corporate finance.
What Are Mergers & Acquisitions?
Helping merge and acquire other businesses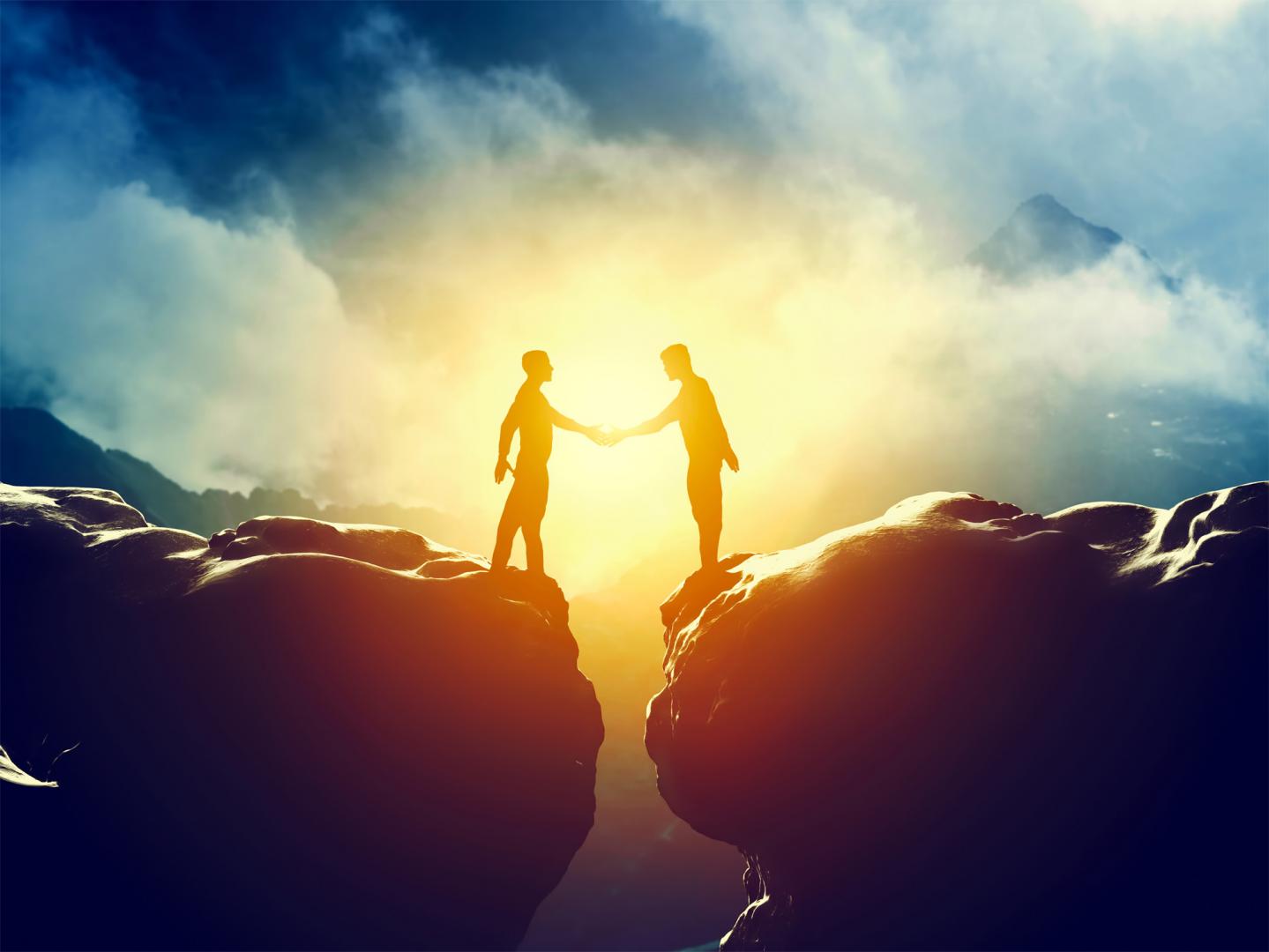 Benefits of Mergers and Acquisitions
Casale Capital Corp expertly guides businesses towards beneficial mergers and acquisitions. Most companies are eager to merge and buy other businesses because:
Of financial alliance that can result in lowering cost of capital
They want to improve the company's performance and accelerate growth
Of diversification for higher growth products or markets
Of strategic realignment and technological change
Ensuring you know the benefits and risks of mergers and acquisitions
Corporate finance
Corporate marketing
Corporate restructuring
Learn more about our services!