Casale Capital Corp is in charge of your corporate restructuring in the GTA.
Give us a call for professional guidance and assistance!
Effective Corporate Restructuring Services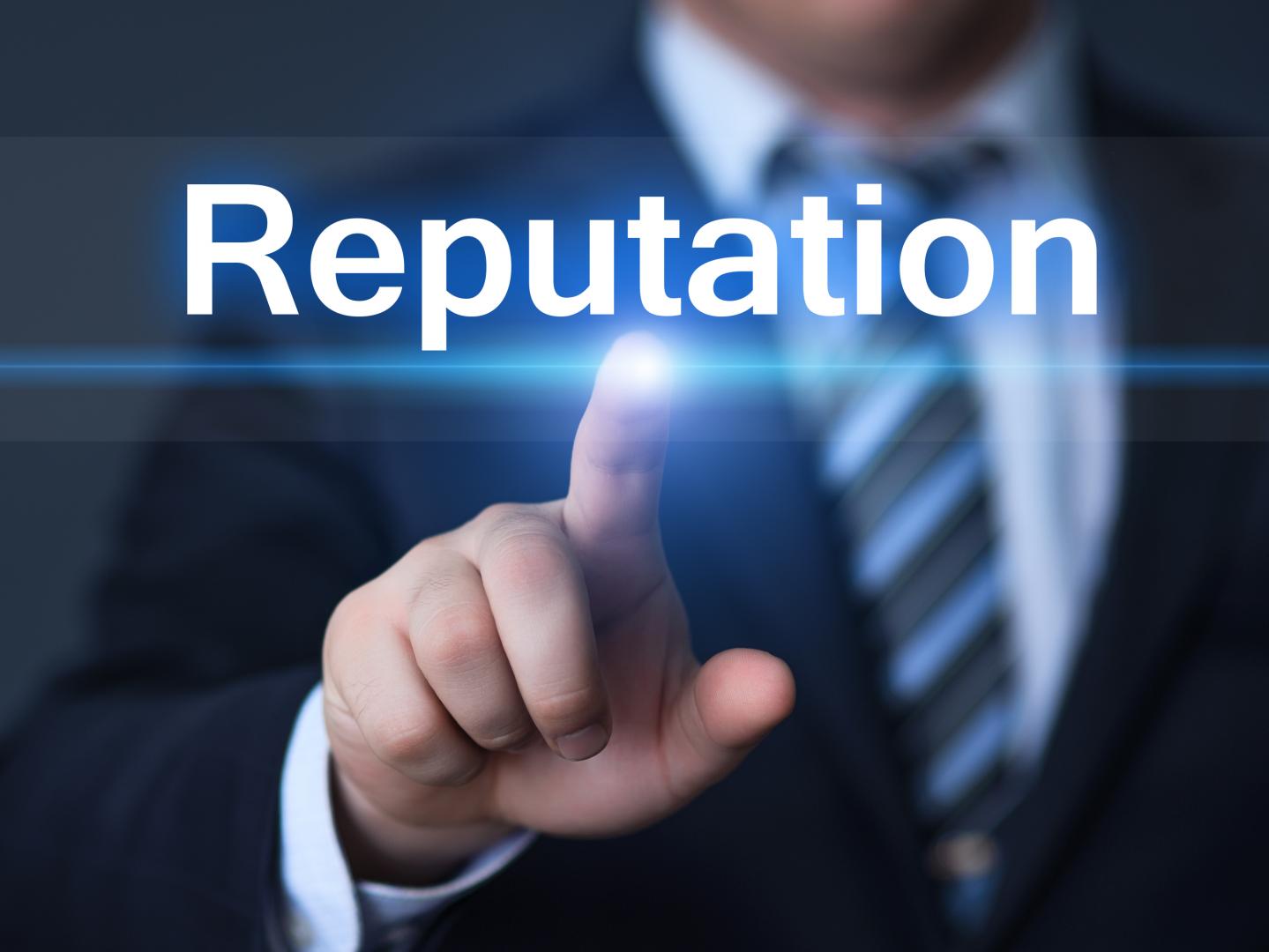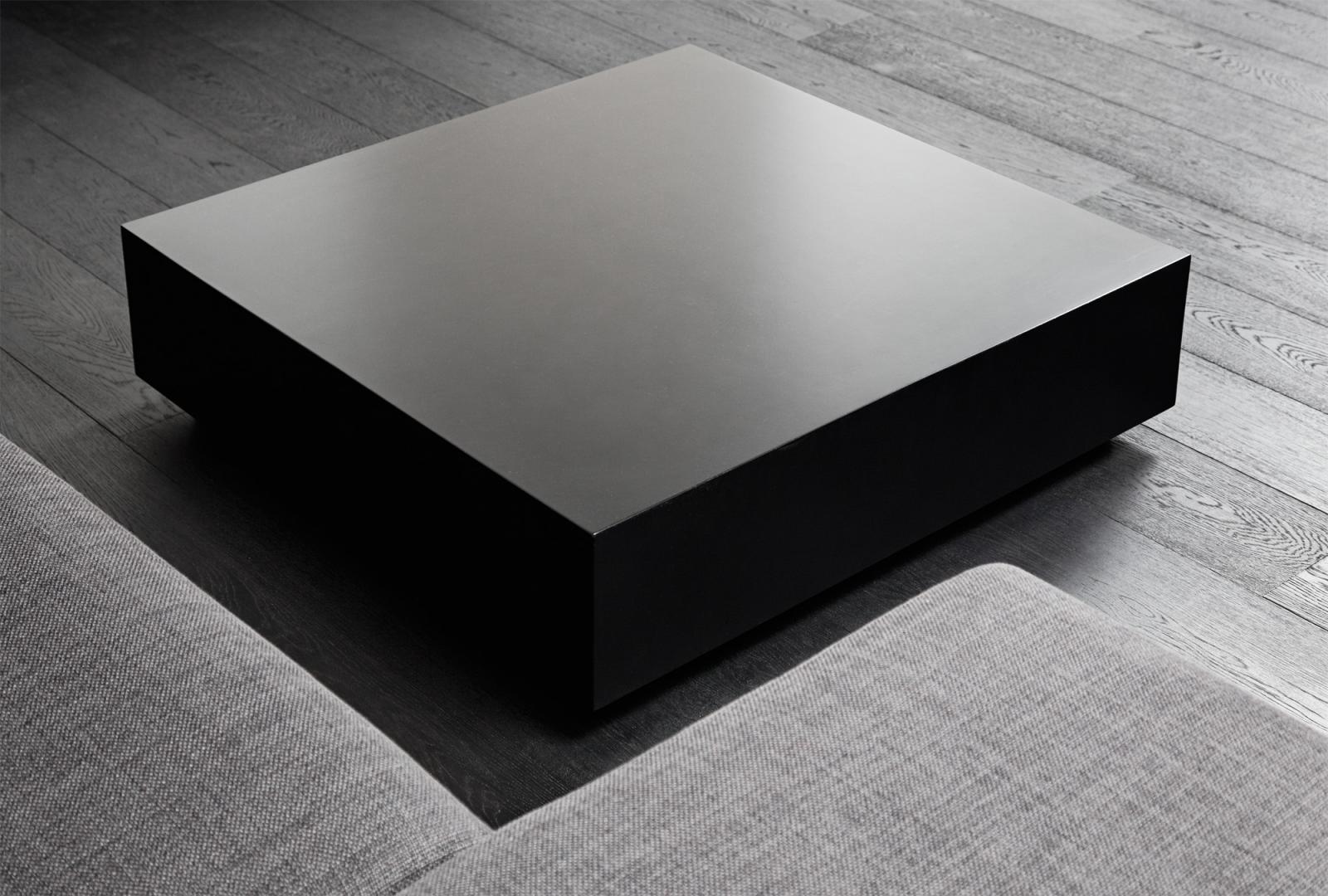 Corporate Insolvency
For businesses facing severe financial distress, Casale Capital Corp can work to find a turnaround if action is taken early enough.
When turnaround is not possible, we can propose available options, work to decrease loss exposure, and increase returns in an insolvency. Call Graziana Casale if your firm is in financial trouble!
We look for the right solution to save your business
Professional and experienced team
Wide range of solutions
Trusted and reliable staff
Publicly listed and licensed company
Investment reviews
Help businesses of any size succeed